We think that the adult entertainment industry is not as harmful as it is often made out to be, but we acknowledge that there is room for improvement.
ethicaltreatmentofpornmodels.com was conceived by the leadership of abbywinters.com, an adult website formed in the year 2000 with a focus on ethical porn production. Over the last 23 years, we have made shoots of around 2100 young women (how we present ourselves to prospective models; info for our existing models).
We work to comply with these 10 principles, but we're far from perfect. We're improving all the time and we hope others will choose to work towards these principles as well.
I'd like to offer some feedback
We welcome feedback on how you think these principles can improve.
We'll always respond within four business days; check your spam filter if you don't receive an expected reply.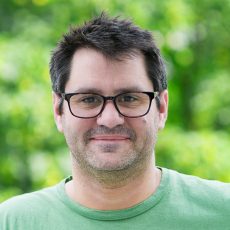 Garion is the owner and co-founder of abbywinters.com.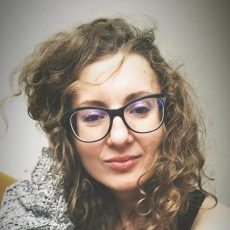 Izabela has been a model, Model Liaison, Shoot Producer, and is now a Director and Production Coordinator of abbywinters.com.